Sleep Dentistry in Rancho Cucamonga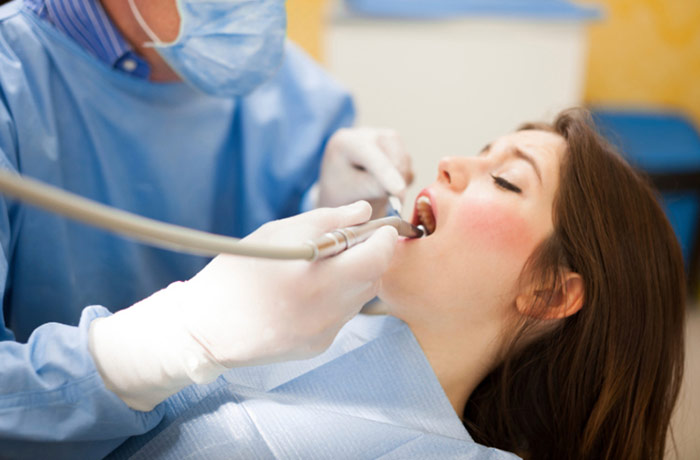 Sleep Dentistry
AzzawiDental provides an affordable and effective approach to dental sedation that gives patients the treatment they really want without the fear, even for the most complicated procedures. Our dentists are supported by a highly trained professional staff to make your visit as pain-free as sleep!
Benefits of sleep dentistry:
Less stress from dental phobias.

Fewer dental visits mean time and cost savings.
Make An Appointment
Give us a CALL to set an appointment,  email us at info@azzawidental.com or simply fill out the form below:
Se habla Español