EZLase Laser Teeth Whitening in Rancho Cucamonga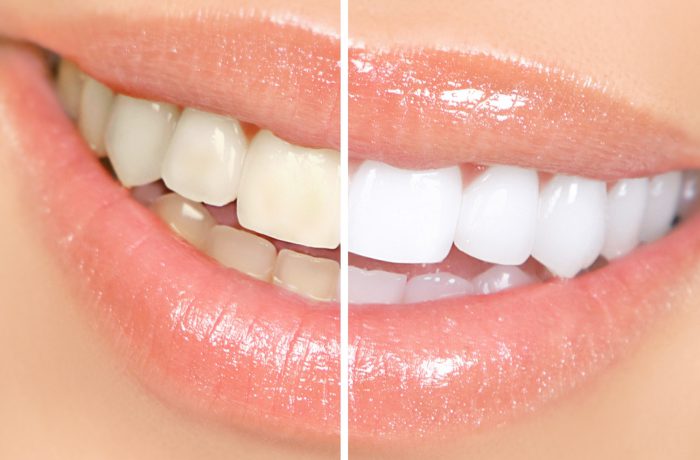 Laser teeth whitening is the newest method available for teeth whitening. It is growing in popularity because the laser teeth whitening procedure takes less than 30 minutes, and results are instant. The special laser light results in a faster, more effective procedure with up to a 10 shade improvement.
At AzzawiDental we use the industry trusted EZLase system.
Ezlase™ is an advanced laser technology developed by BIOLASE Technology, the leader in dental lasers for over 20 years. EZLase Laser Teeth Whitening is one of the most advanced teeth whitening systems available today.
EZLase laser teeth whitening treatment works for patients with difficult to whiten teeth, and stained teeth. The treatment even works on the most difficult to whiten shades of gray and brown.
Make An Appointment
Give us a CALL to set an appointment,  email us at info@azzawidental.com or simply fill out the form below:
Se habla Español