Full Mouth Re-construction in Rancho Cucamonga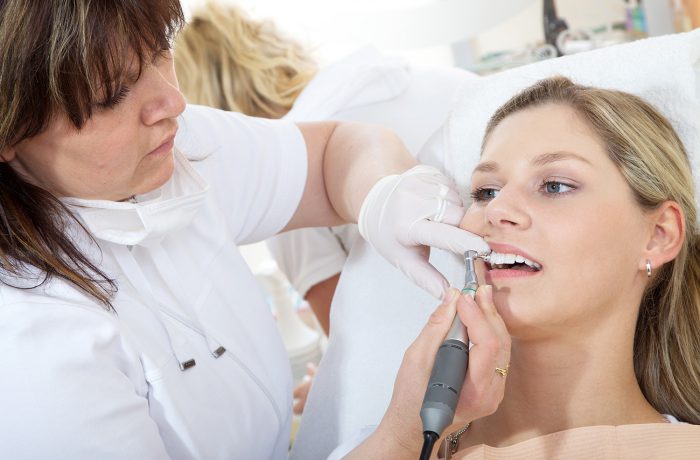 Full Mouth Re-construction
Full mouth reconstruction typically involves performing procedures like crowns, bridges and veneers. It can incorporate dental specialists like periodontists (gum specialists), oral surgeons, orthodontists (tooth position specialists) and endodontists (tooth pulp specialists).
The need for full mouth reconstruction may result from:
Teeth that have been lost due to decay or injuries.
Teeth that have become severely worn as a result of long-term acid erosion
Ongoing complaints of jaw, muscle and headache pain
Full Mouth Reconstruction Process includes:
Examination of Teeth & Gums – At AzzawiDental we use the latest dental imaging techniques, including 3D CT Scans and Digital X-rays, to help us to determine treatment options. The condition of your teeth will determine what restorative procedures may be needed, such as porcelain veneers or full-coverage crowns, inlays or onlays, bridges or implants restored with a crown. If your gums are not healthy, you will most likely need scaling and root planing. We can also make use of lasers in restoring gum health.
Ensuring a stable bite – A bite in which you are not in pain when you close your mouth or chew, and does not cause wear or destruction of your teeth is important to your oral health.
Esthetics – Improving the color, shape, size and proportion of your teeth to improve the appearance of your smile.
AzzawiDental uses the latest in dental imaging and planning technology to provide you the most beautiful smile.
Make An Appointment
Give us a CALL to set an appointment,  email us at info@azzawidental.com or simply fill out the form below:
Se habla Español