Full Porcelain Crowns and Bridges in Rancho Cucamonga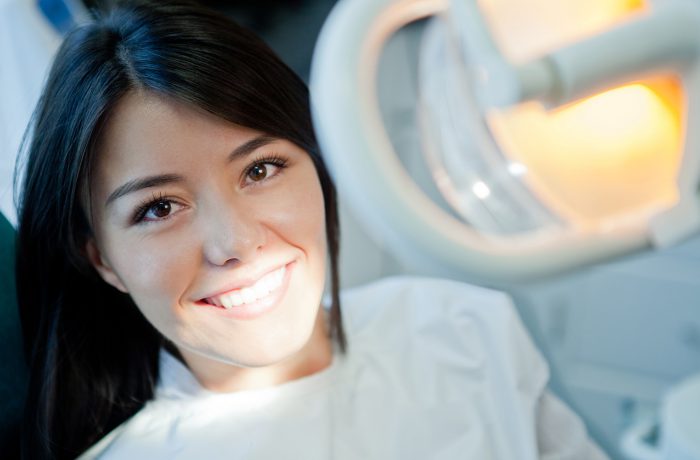 Full Porcelain Crowns and Bridges
Crowns are an ideal way to rebuild teeth which have been broken, or which have been weakened by decay or a very large filling. The crown fits over the remaining part of the tooth, making it strong and giving it the shape and the contour of a natural tooth.
Full Porcelain Crowns are sometimes recommended for restoration work of upper and/or lower front teeth. In aesthetic terms Full Porcelain Crowns are superior to Porcelain Fused to Metal/Gold Crowns because they are produced using full porcelain thus allowing for a more natural appearance.
Bridges are commonly used to replace one or more missing teeth. They span the space where the teeth are missing. Bridges are cemented to the natural teeth or implants surrounding the empty space.
Crowns can be used to:
Replace a large filling when there isn't enough tooth remaining

Protect a weak tooth from fracturing

Restore a fractured tooth

Cover a discolored or poorly shaped tooth

Cover a tooth that has had root canal treatment
Make An Appointment
Give us a CALL to set an appointment,  email us at info@azzawidental.com or simply fill out the form below:
Se habla Español