3D Mouth CAT Scans in Rancho Cucamonga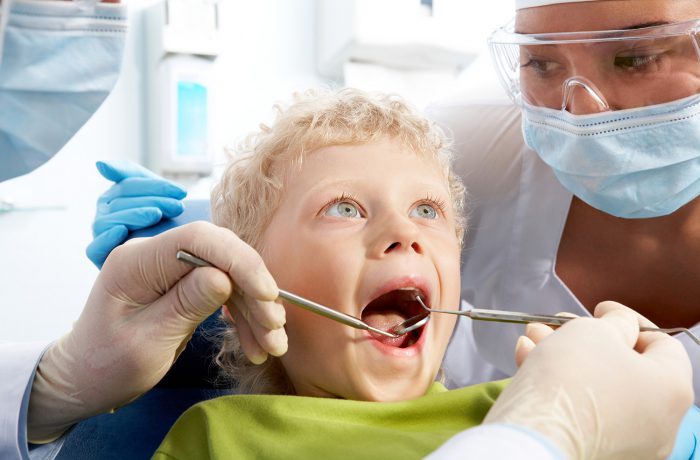 3D Mouth CAT Scans
3D Mouth CAT Scans provide the ability to capture high precision 3D digital images and xrays of a patient's mouth with minimal radiation exposure. Our 3D CAT Scanning equipment rapidly provides a complete visual 3D scan of the patient's teeth, allowing a fast and precise diagnostic in very little time. This new 3D imaging technology is very useful in planning treatments and finding root causes for difficult dental situations.
The use of 3D Mouth CAT Scans are recommended for treatments in advanced stages of dental diseases. They are also very useful in planning of implants, restorations or surgical procedures as well as for removal of wisdom teeth and root resections.
All scans are digitally produced and immediately developed in our dental practice. The technology also offers the possibility to involve patients in the seeing and understanding of their dental diagnosis. The records are also digitally saved for accurate record keeping and progress tracking. 3D Mouth CAT Scans can also be used in conjunction with integrated computer simulation. Treatment plans can be similuated to ensure gentle and safe treatments before they are actually performed on the patient.
Advantages of 3D Mouth CAT Scans:Over 90% less radiation dose than traditional x-rays:
Identify dental problems that are not visible in traditional x-rays

Useful in cancer detection / prevention

Digitally exposes the layers of each tooth to identify issues within a tooth

Reduces overall treatment time

Integrates the patients in the planning of treatments
Make An Appointment
Give us a CALL to set an appointment,  email us at info@azzawidental.com or simply fill out the form below:
Se habla Español