No Shots. No Drill. No Pain in Rancho Cucamonga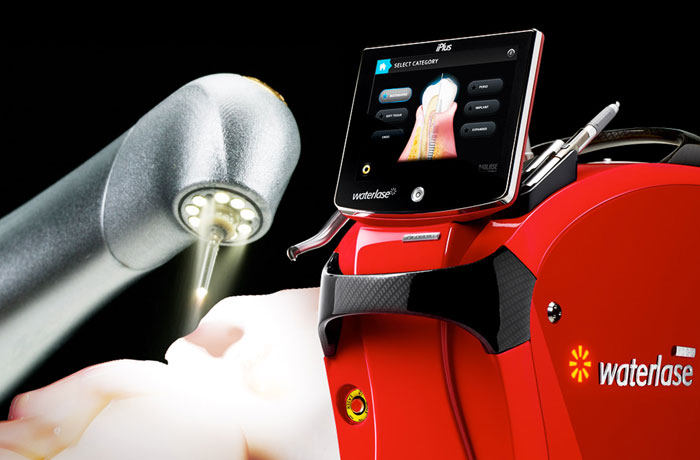 No Shots. No Drill. No Pain. – No Extra Cost!

Two things that most patients dislike the most about having dental work done are the shots and numb feeling when they leave the office that can last for several hours. Laser dentistry has made it possible to avoid the use of shots, so that patients can get out of the dental chair without a hint of numbness.
Dental drills grind away tooth. Ouch, it hurts just to say it! WaterLase© MD is an advanced laser dentistry tool that uses a unique, powerful interaction of YSGG laser wavelength and proprietary water/air spray that cuts, etches and shapes target tissues without contact, heat, vibration or pressure!
Light energy pulses very rapidly energizes the water spray and allows the laser to cut away tooth structure very quickly and precisely and without causing pain.
This video clip shows how quickly and easily the PowerLase AT can essentially wash away decayed tooth structure. The procedure is painless and no anesthetic was needed.

Make An Appointment
Give us a CALL to set an appointment,  email us at info@azzawidental.com or simply fill out the form below:
Se habla Español